by Matt Giovanisci
|
Last Updated:
April 30, 2019
|
Subscribe
to get emails
If this is your first time here, I recommend reading the about page. You should also check out the original challenge this new challenge stems from.
I've been working on a software product for the last six months with Andrew Fiebert. He's the developer (CTO) and I'm the marketer (CMO).
The product is a $49/month premium WordPress plugin that manages affiliate links. It also lets you quickly add affiliate links to posts as either in-text links or product display boxes like this:
Lasso: Manage and Track Affiliate Links In One Place Price A premium Wordpress plugin that lets you add, manage, and display your affiliate links from any program, including Amazon! Download Now for $49 a Month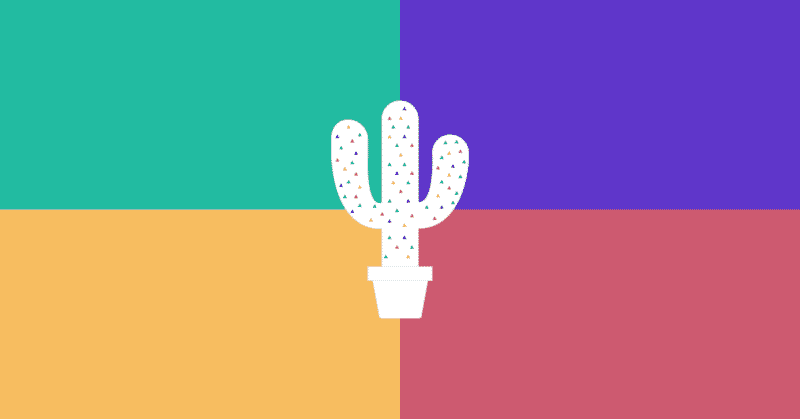 We earn a commission if you click this link and make a purchase at no additional cost to you.
Lasso is similar to plugins like Pretty Links and Easy Azon but on STERIODS!
The Challenge
Launch Lasso to the public on June 1st, 2019 and reach $15,000 in monthly recurring revenue (MRR) in six months. The deadline to reach that amount will be November 30th, 2019.
Andrew is going to have his life changed. In November, he and his wife are expecting twins. So we want to get a bulk of the work finished before that happens.
Plus, as someone who challenges himself to complete projects in extremely short timeframes, I know a constraint will help. It'll allow us to focus on what's important and utilize our strengths as a competitive advantage.
Once that's complete, the goal is to remove ourselves from the day-to-day operations of running a software company, letting it run with the help of hired hands.
However, Andrew and I must first lay the groundwork to afford these future hires. And we must act fast!
We're starting this post a month early to document the process of building the assets we need before the official launch.
The Plan
Since we have such a short timeframe, We asked ourselves some important questions:
How can we get a lot of customers in the first month?
How can we use our combined strengths to grow insanely fast?
What some tactics can we deploy that'll have the quickest and most impactful results?
This is mostly focused on marketing since the product is finished. We've been beta testing with paying customers since March 2018. Bugs have been squashed and new features have been planned.
Andrew will focus his unique skills on improving the software and fixing issues as we onboard new customers.
I'll be using a few of my unique skills to market the fuck outta this thing including podcasting, website development, video production, and writing.
Here are the tactics we came up with:
1. Build The Greatest Product Sales Page of All Time
We believe the most important asset to sell our product is the sales page. Duh.
But we don't have time to slowly build traffic to our sales page from outside sources. So what if the sales page was so good, that people shared it because of how amazing it is?
I once collected 1,600 email addresses in two days from one post that went viral. And I did it again with this page. So this is one of the unique skills that I can use to our advantage.
The plan is to build an interactive sales page that walks you through all the ah-ha moments you can have by using the plugin on your site. It'll also include a bunch of easter eggs that people will continue to find and share.
2. Create Six Ridiculously Epic Guides to The Most Important Online Business Topics
Originally, we planned to rank for a bunch of small keywords. But since we only have six months, this didn't seem like a wise thing to do.
Our goal is to get a lot of eyeballs on our brand in the first month. So that means shifting the tactic from ranking in Google to shareability. Very similar to the product sales page.
Andrew reminded me of an idea I had a while ago about creating a small number of custom designed pillar posts instead of constantly publishing content forever.
We will create the end-all-be-all of online business content!
How to Build a Website
SEO
Affiliate Marketing
Email Marketing
Podcasting
Video
The goal is making the content so shareable that we get a lot of qualified traffic immediately through social media and word-of-mouth.
As time passes, we hope to rank for the big-ass keywords we target. And if that doesn't happen, we'll surely rank for a bunch of longtail keywords in the pursuit.
This is our "go big or go home" SEO strategy, which I talk about in my SEO for Bloggers course. Yup, plugged that bad boy like a pro! Oh, and I might as well use Lasso to draw serious attention to it, like this:
SEO For Bloggers Price A full video course on how to do high-level SEO on your website or blog. Buy Now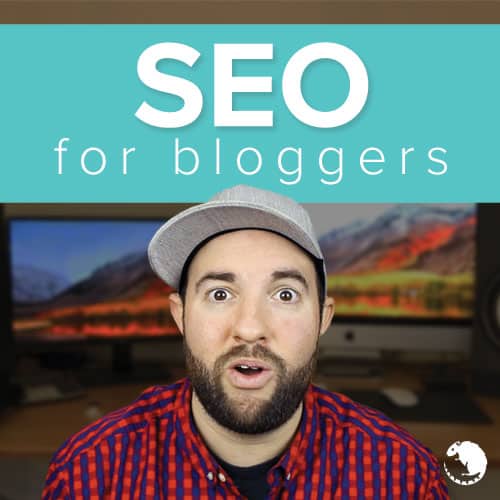 We earn a commission if you click this link and make a purchase at no additional cost to you.
3. An Online Roadshow
Andrew kept referring to this idea a "roadshow" and I liked it! It's essentially getting booked on as many podcasts as possible to talk about Lasso. Podcasting is one of my strengths.
Included in the roadshow plan is an email outreach program. We'll email site owners that list and review related plugins and ask if they'd be kind enough to add Lasso.
We're also starting a lucrative affiliate program for anyone who wants to help promote Lasso. We know this is a killer strategy from apps like ConvertKit and Transistor.
In fact, we recently had Justin Jackson (co-found of Transistor) on the podcast where he mentioned that around 30% of traffic to their landing page was from affiliates.
Oh, and yet another reason to add a Lasso display box in this post! BOOM!
Transistor: Affordable Podcast Hosting Price Try Now For 14 Days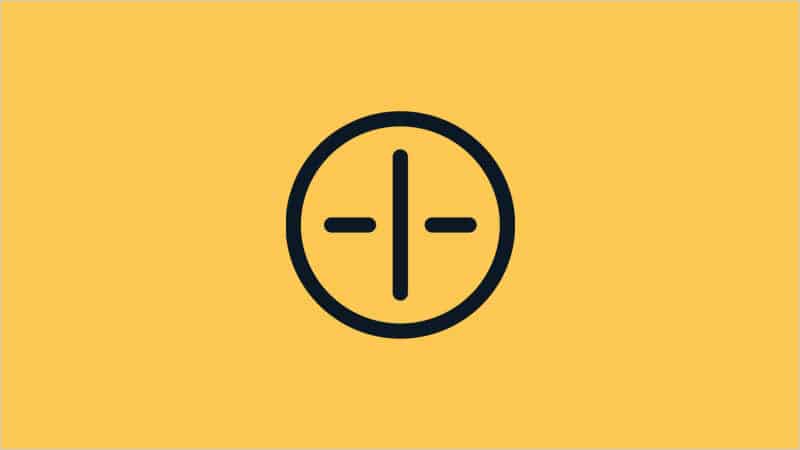 We earn a commission if you click this link and make a purchase at no additional cost to you.
Designing The Greatest Product Sales Page of All Time
Subscribe below for more updates to this post as they're added.
Read This Next Please...
Building a Lean Mean Business Machine
I put my business on a diet. A long-term, lifestyle-changing, low-expense diet. Here's my new lean, mean online business framework.