On April 14th, 2020, in the midst of a pandemic, right at the start of pool season, Amazon rips the proverbial rug out from underneath me and millions of other online business owners.
ICYMI, Amazon took another machete at affiliate commissions in some major categories. Specifically, it hit my bread-and-butter website Swim University hard in the Lawn & Garden category.
Here were the fixed commission rates prior to April 21st, 2020: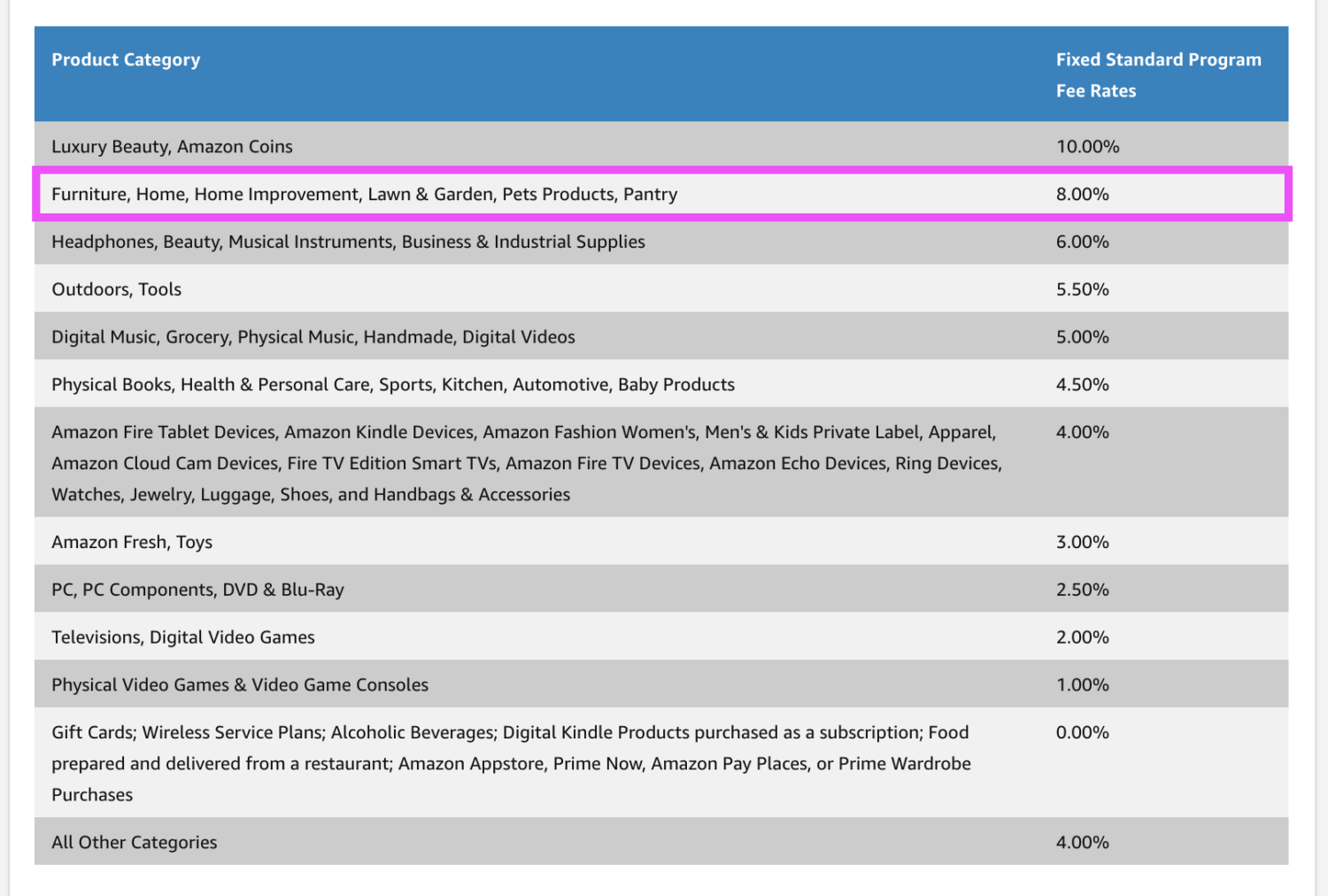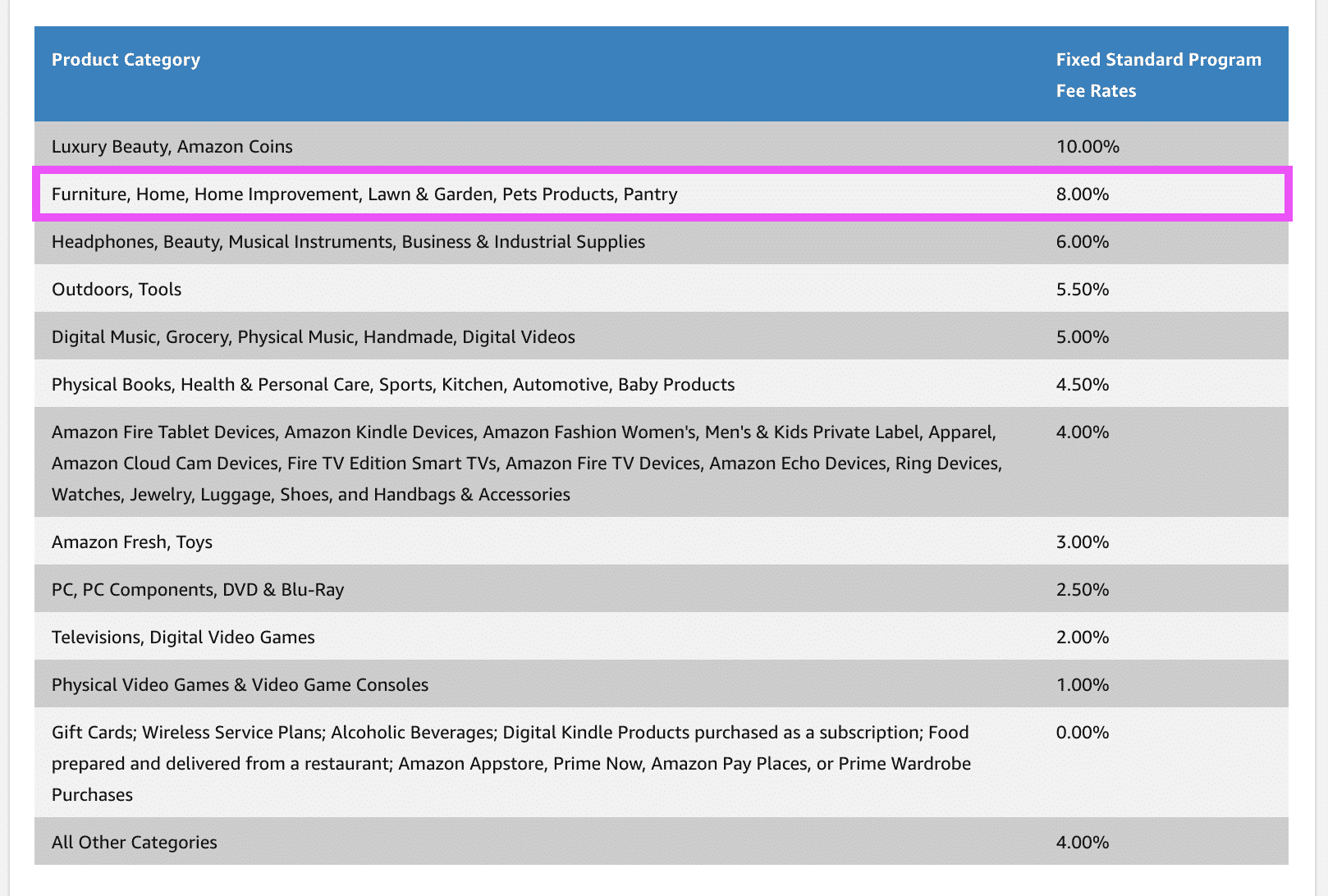 And now, we've got this: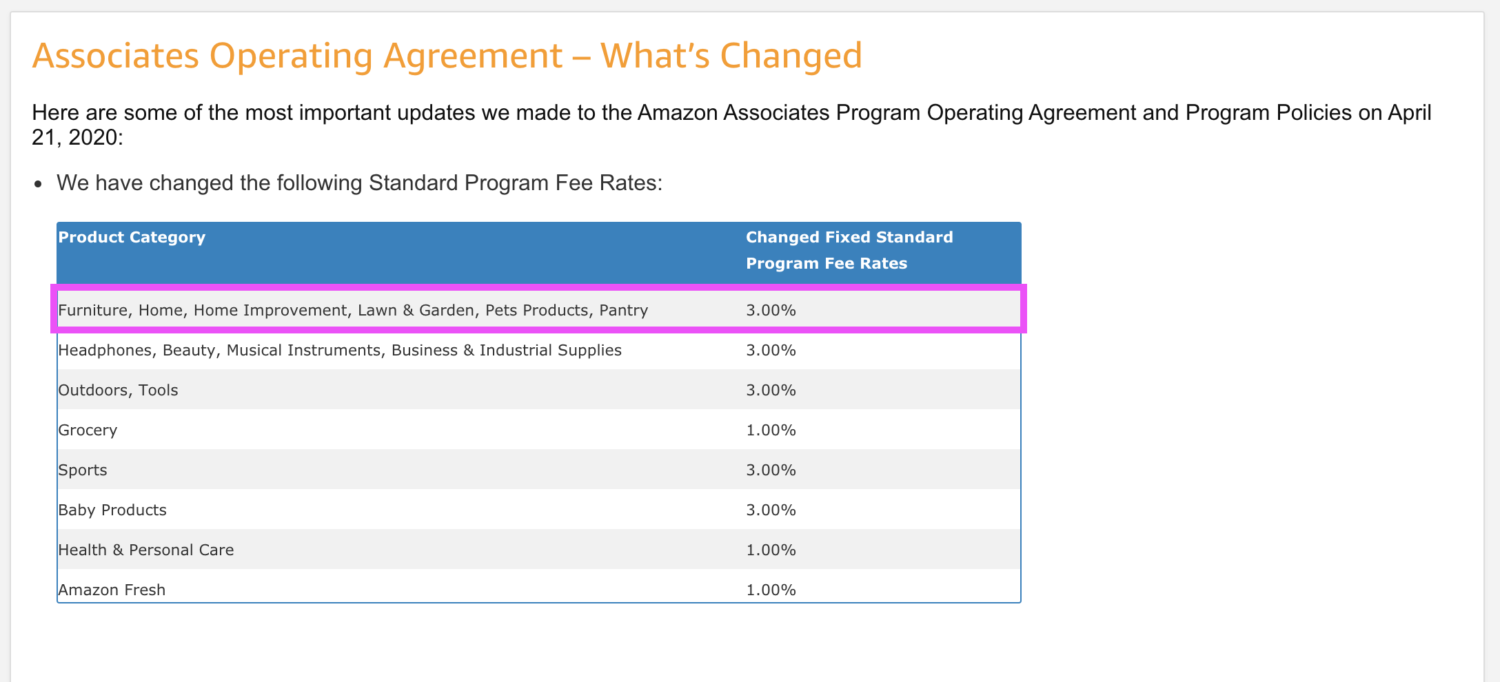 That's a 60%+ drop! And Amazon announced this seven days before it happens.
Fuck.
This feels familiar (*cough* 2017). But the last time Amazon slashed their commission rates, only one of my businesses was affected. And that led to me to selling the business.
This time, however, my primary business' affiliate revenue has been cut by about $176,929.
Was this a long time coming or brought on by the pandemic? Who the fuck knows and who the fuck cares. Amazon has always been an asshole of a company and it looks like they always will be. No sense in trying to figure them out.
If you've read The Everything Store, you already know what a dick they can be. And no, I won't be including an Amazon affiliate link to that book. Sorry to the author.
But I saw this coming. I've been telling online entrepreneurs who get most of their income from a single affiliate source:
All it takes is ONE board meeting at that company to completely destroy your business.
And that board meeting took place YET AGAIN at Amazon, slashing my affiliate revenue in half.
Now What?!
When I first heard the news, I jumped on Zoom with business partner and podcast co-host, Andrew Fiebert. His calm and soothing voice puts my mind to rest. I knew he would have all the answers.
These are lies.
But he was level-headed, cool, and laid out an affiliate marketing gameplan which I'll get to soon.
He's been through this shit before. No biggie.
Then, I talked to Steph (my girlfriend and my 24/7 business mastermind) and Michelle (editor-in-chief of Swim University) about creative solutions to grow the business outside of affiliate marketing.
So here's how we're going forward.
Operation: Fuck Amazon
The Overall Goal: earn more revenue through non-affiliate sources and treat affiliate income as a bonus.
It's too early to tell what'll really happen to our revenue once this cut takes place. But with some simple math, we stand to lose about 40% of our total business revenue.
For us, that's $176,929 that we need to make up. And we want to make that through non-affiliate sources. This plan starts on May 1st, 2020, after we spend a week assessing the damage Amazon has caused our business.
Some Context About My Main Money-Maker, Swim University
SwimUniversity.com is an online resource for pool and hot tub owners to help them learn proper care and maintenance. We publish in-depth articles, videos, and guides online.
I started the site in 2006 with the goal of getting traffic, selling advertising, and earning money through affiliate links.
In 2019, the site saw over 4.9 million visitors mostly from Google, email, and Pinterest.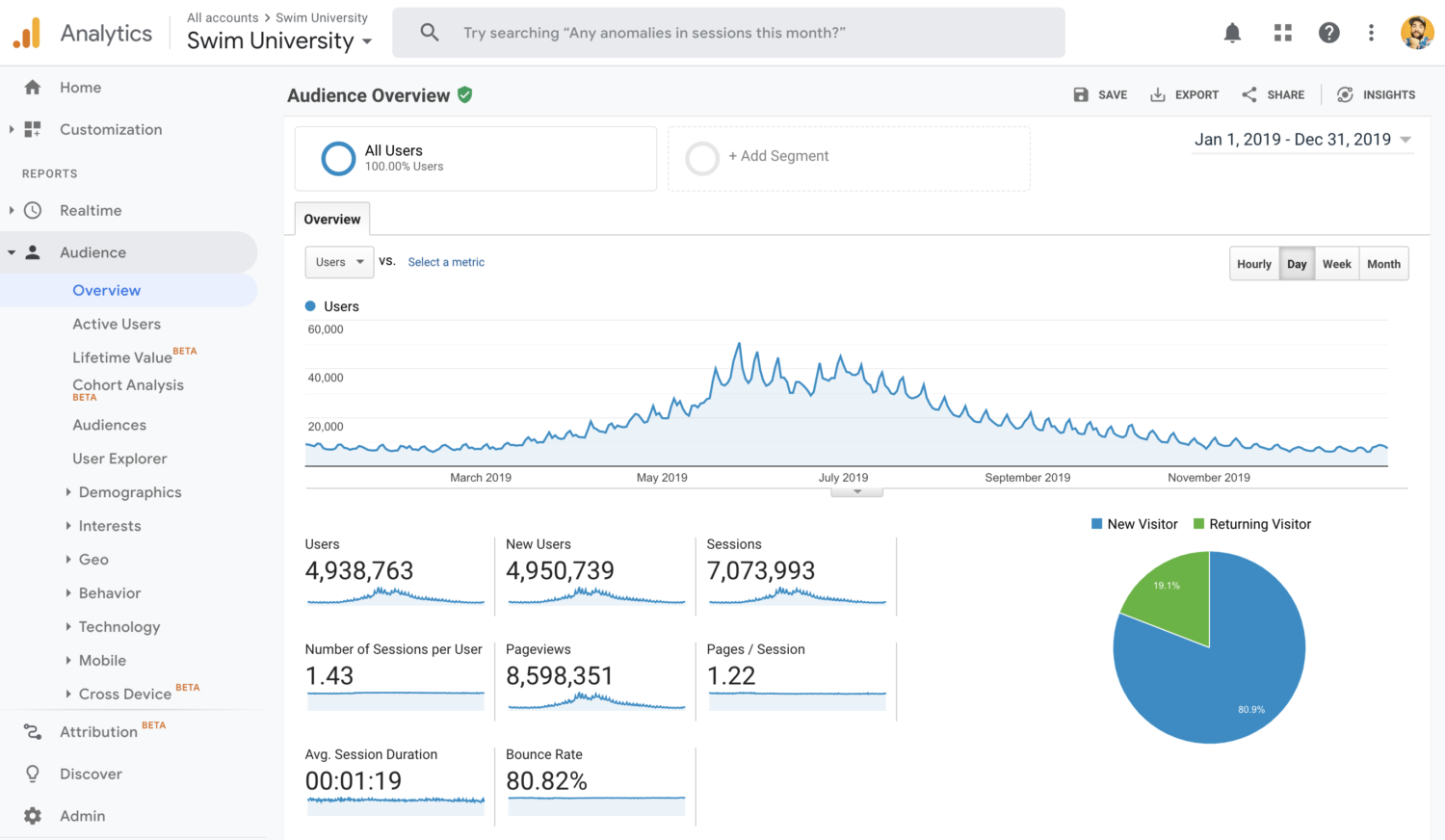 I can't believe this site is 15 years old! And in 2019, it made:
$283,086.82 from Amazon Affiliate revenue.
$77,659.26 from digital product sales.
$11,146.70 from YouTube ads.
Total Gross Revenue: $371,892.78
I can afford to have a small team of four people to run the company and pay myself. And even with this Amazon debacle, we should be able to sustain. But barely.
Like I said, we'll be losing $176,929 in affiliate commissions. And I don't want my other online brands to make up for it.
Unlike Aerosmith, I don't like Livin' On The Edge. So it's time to turn this shitshow into an opportunity to shift business models.
1. Join New Affiliate Programs
Thankfully, Amazon's not the only game in town. I've been talking with a few companies like Walmart to eventually switch away from Amazon.
Plus, these other programs offer a higher commission rate. The downside is that they're not Amazon. People buy EVERYTHING there, so as long as I can place a cookie on their browser, I earn on the pool shit they buy plus anything else they add to their cart.
And people trust Amazon. But I'm making the bet that they'll trust Walmart too.
That said, I'm not just gonna switch all my affiliate links overnight. First, I'm gonna see how bad it really gets. The slash happens on April 21st, 2020. I'm going to wait until right before May to make changes.
The good news is Andrew and I have built an affiliate link manager (Lasso) that's perfect for such an occasion.
Lasso includes a feature where I can add two buttons to my affiliate link display boxes. Similar to the way WireCutter does: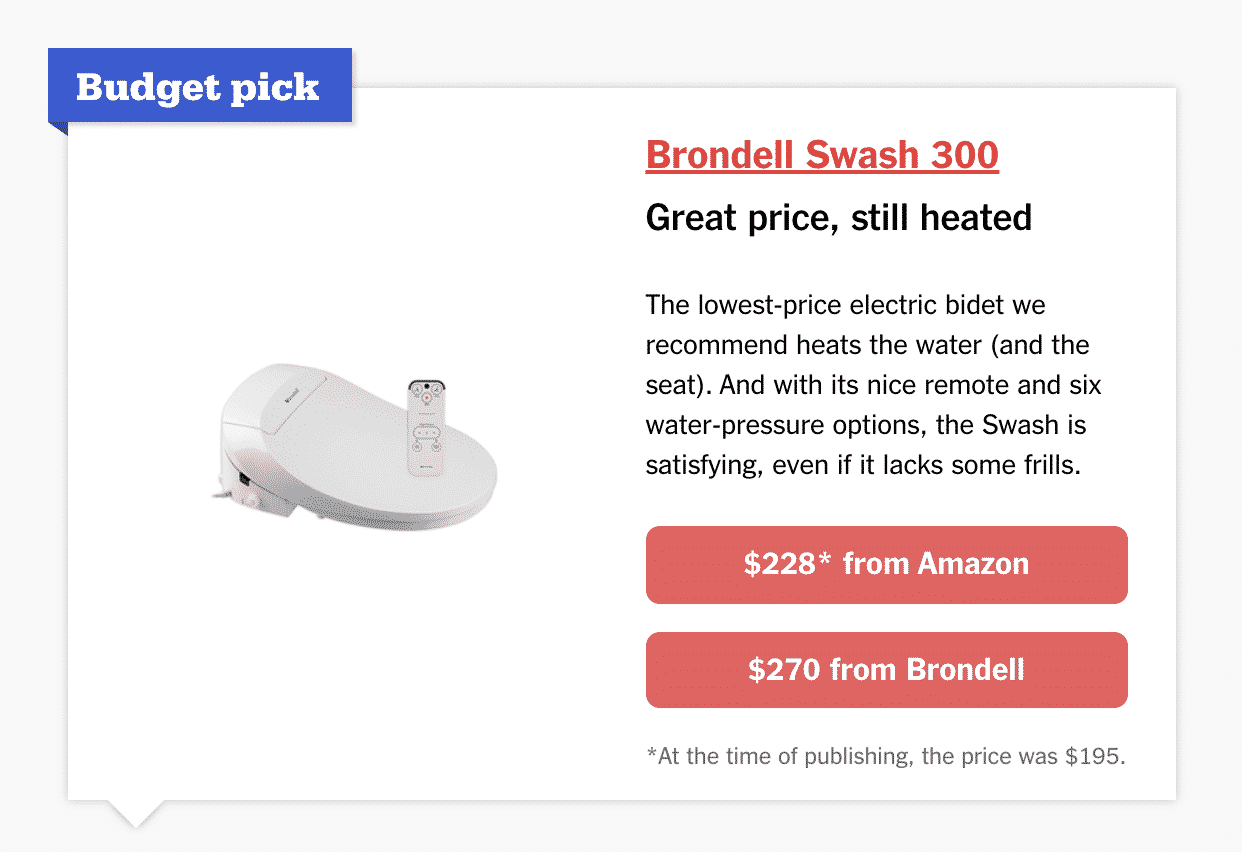 So on all my affiliate link displays on Swim University, readers will have two options to buy from Amazon or Walmart (or other stores).
I should be able to do this within 24 hours. And we'll measure the results. Whichever program earns us more, we'll do a full switch right in Lasso and without touching a single post.
My Obvious Choice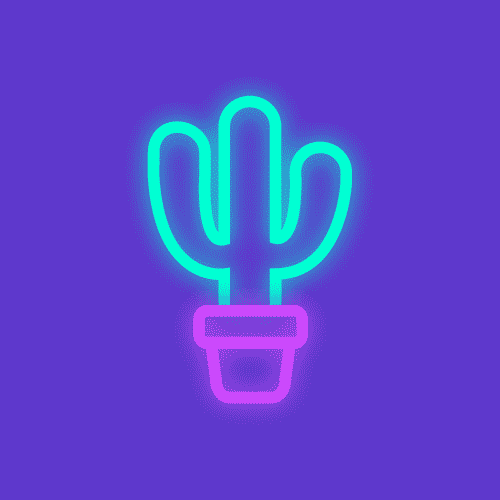 Lasso: The All-In-One WordPress Plugin for Affiliate Marketing
Try FREE for 14 Days
My very own WordPress plugin that lets you add, manage, and display your affiliate links from any program, including Amazon. Increase conversions. Find new affiliate link opportunities. Earn more revenue! Less than 5 minutes to set up.
Start Your Free Trial
Matt Giovanisci (me) earns a commission if you click this link and make a purchase at no additional cost to you.
2. Double Down On Digital Products
The Goal: Increase last year's sales ($77,659) by $50,000 or more.
Micro Up-Sells
This was always the long-term plan for Swim University. Right now, we sell a $49 course to pool and hot tub owners. My team and I plan to create new "micro" up-sells for existing course customers.
After a few meetings, we landed on creating the Ultimate Money-Saving Guide for Pool Owners (working title) that will be a written course hosted in Podia. We'll add it as an upsell to our Pool Care Handbook and Video Course product.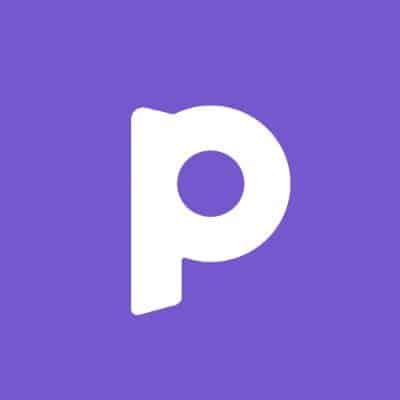 Podia: Digital Product Hosting
Free 14-Day Trial
Everything you need to sell online courses, downloads, and memberships without worrying about the tech. This is what I use to host all my online courses.
Start A Free Trial
Matt Giovanisci (me) earns a commission if you click this link and make a purchase at no additional cost to you.
It'll have its own sales page and readers will be able to purchase it as a standalone product.
This is something we can pitch to our existing customers for a quick surge of cash. Plus, it should increase our customer lifetime value, currently at $46.24.
If it works, we'll create another product for hot tub owners and continue to create micro products as upsells in the future.
Webinar Marketing
To boost product sales, I want to start a hard-pitch marketing funnel through weekly webinars during pool season. I can test how well something like this converts by pitching it to my existing email list.
For the last few months, I've been paying for Crowdcast but haven't been using it much. I wanted to do more live Q&A webinars on Money Lab. But the Lasso project took over and now this clusterfuck. So now I can start to use Crowdcast for SwimU.
If that does well, I'll try paying for Facebook Ads to see if I can build my list and increase sales. This will be a whole separate post on Money Lab if the first part works out.
Massaging Articles
We're going to continue creating articles on Swim University. Content is crucial for traffic and digital product marketing. Currently, we're publishing or updating two articles every week.
But now we're going to add CTA copy leading the reader directly into a digital product recommendation. For example, "We also have an entire course explaining water chemistry here…"
We're starting with the most popular posts and working our way back.
3. Double Down on YouTube
The Goal: Double ad revenue from $11,373 to $22,746 by increasing view from 2.2 million (2019) to 4.4 million.
Continue Weekly Video Production to Grow Subscribers and Views
For the past four weeks, we've been creating animated pool and hot tub videos for YouTube.  Steph is in charge of the entire production. We're running a Video Calendar similar to our Editorial Calendar in Asana.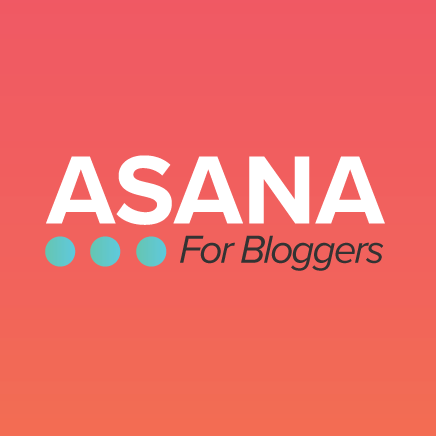 She writes the scripts based on an existing article and sends it to me to record the voiceover. Then, she animates the video in ScreenFlow using existing graphics.
Here's one of our new animated videos.
This has been working out great and we're seeing a massive increase in subscribers, views, and revenue. Also, optimizing the channel in 2019 was one of the best decisions I ever made.
Use Ahrefs for Keyword-Driven Video Topics
There are a few videos that do extremely well on YouTube because we targeted keywords I researched in Ahrefs.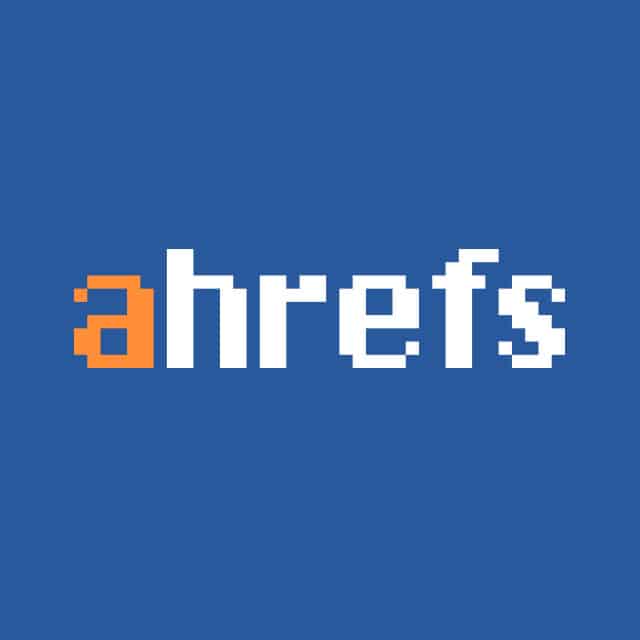 Ahrefs: SEO Research and Tracking Tools
Tools to grow your search traffic, research your competitors and monitor your niche
Buy Now
Matt Giovanisci (me) earns a commission if you click this link and make a purchase at no additional cost to you.
We're redeveloping our Video Calendar to prioritize videos that we know will have a good chance of ranking on YouTube for popular search terms based on keyword research.
Of course, we'll be following the exact optimization strategy I used in 2019 from a course and community called VidPro.com. I highly recommend this course BTW. It was created by Tom Martin (ChannelFuel.co) and Chris Sharpe (the brains behind Yoga with Adriene).
And here's a chat I had with Tom Martin about developing my blueprint for YouTube optimization.
Publish Webinars on YouTube Channel
Like I said before, the webinar idea can be used as a marketing double whammy.
We'll start by using Ahrefs research to determine good webinar topics. Steph and I will create a tight Keynote presentation that I can deliver live with Q&A segments.
Once I've done it a few times, I'll record just the presentation part and edit it for YouTube. Note: my most popular YouTube video is a 17-minute Keynote presentation. So I know this could work really well.
Fool Me Once, Shame On… Just Shame on Amazon.
In 2017 on that miserable flight to Austin when I found out Amazon slashed my commissions the first time, I was at a low point. I drank hard to numb the pain.
In that recap, I wrote, "I don't want to be at the mercy of a board meeting that might fuck over my business ever again."
But this time… it's the exact same feeling. Just add a global pandemic.
Yeah, I drank hard but not as much as last time. I've had a cooler head. I dove right into creating a solid strategy to move forward with confidence.
I honestly think this will be an opportunity to shift my business into a new phase where I have more control over my revenue. I need to think this way for my own mental health during a time when I feel like the world is dookin' on my chest.
I have a lot of smart friends in the affiliate marketing space. I know we'll get through this and come up with solutions. Not just for ourselves, but for others who've been put in financial dire straits either because of Amazon, the pandemic, or both.
I'll be talking about this a lot on Twitter and feel free to email me.
Oh…and fuck Amazon.
Subscribe To Get Email Updates From Me
No content upgrade? No downloadable e-book? What the fuck!?
Just enter your address and enjoy an email update once in a while.
By entering your email address you agree to get email updates from Matt Giovanisci of Money Lab. I'll respect your privacy and unsubscribe at any time.
Recommended Reading
The Digital Media Company Mission
I don't want to strive for the middle and build a "lifestyle business." I want to build a media company with high-quality brands in different verticals.